10 Things To Do Near Holly This Weekend
Holly offers some of the most amazing sights and activities in Michigan and lucky for you, The Gateway of Grand Blanc offers you easy access to it all! Spend a day exploring the amazing shops and restaurants in the area with your friends, or test your smarts trying to escape one of the many immersive rooms at Michigan Escape Games! There are so many activities and places to visit for every occasion, like a night out, family fun days, or a quiet day spent with yourself!
Below is our complete guide to every exciting adventure that awaits you here in Holly, MI! Being so close to the action at Gateway of Grand Blanc, you'll always have something fun to do while you're in the area.
5 GREAT PLACES TO VISIT NEAR HOLLY
Located in Grand Blanc lies a premium, 18-hole golf course for the Woodfield Community to enjoy named The Captain's Club at Woodfield. Spend the day out on the lush green courses, surrounded by protected wetlands and wildlife that's sure to meet every expectation. Don't enjoy golfing? That's okay, The Captain's Club also offers a patio over looking the driving range where you can enjoy dinner and spend quality time with friends. The Captain's Club is also known for a wonderful place to hold corporate and social events, as well as weddings!

Visit their website today to learn more about tee times and event booking.

10200 Woodfield Dr. Grand Blanc, MI 48439

Visit the place where the Flint River becomes Mott Lake. Where the ducks swim and the scenery provides peace. Stepping Stone Falls is that such place. Defending its reputation as one of the most scenic locations in Mid-Michigan, Stepping Stone Falls is a great recreational area for picnicking, running, biking, fishing, and more!

This beautiful location gets even better during summer nights when you can enjoy star gazing and see the falls illuminated by many different colored lights.

5161 Branch Road Flint, MI 48506

If you are looking for a way to spend quality time with your kids, while also having fun yourself, Legoland Discover Center may just be the place! Bring out your inner child while you venture through the various attractions spread throughout the park. Enjoy the jaw-dropping and interactive Detroit cityscape created in Miniland or enroll in one of the creative workshops offered.

It's never too late to unleash your inner creative genius, and at Legoland, you can do it together.

4240 Baldwin Road Auburn Hills, MI 48326

If you are tired of spending another weekend doing the same thing, you may be inclined to experience something new. Grab a group of friends and visit one of the immersive escape rooms provided by Michigan Escape Games! These real-life adventure games are designed for groups of 2-12 people, where you can challenge yourself and your friends to find clues and solve puzzles. Test your wits and ability to work as a team to escape in under 60 minutes!

9023 Davison Road Davison, MI 48423

When was the last time you stopped and took the time to appreciate the vastness of our universe and all the beauty that encompasses it? Tomorrow you're going to say yesterday. Stop by the Longway Planetarium today to discover the universe in all its glory! The planetarium also offers events like birthday parties, after hours at the Sloan, and Night at the Museum options!

Visit their website to learn more about tickets and hours of operation.


4190 E Court Street Flint, MI 48509

5 GREAT PLACES TO EAT NEAR HOLLY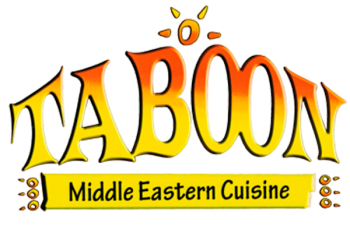 Taboon specializes in bringing traditional Lebanese-Mediterranean cuisine to the residents of Grand Blanc. Combining the old with the new, come experience their vast menu that can satisfy everyone's tastebuds and diet.
12793 S Saginaw Street Grand Blanc, MI 48439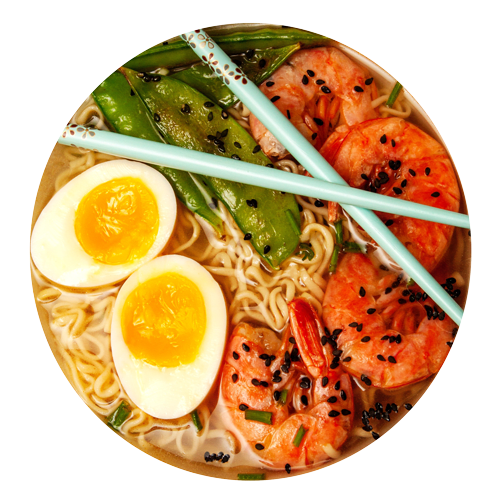 Bangkok Peppers in Grand Blanc has been open since 2002 and has been providing tasty dishes using only the freshest of ingredients and traditional Thai spices. Their menu is comprised of a variety of rice and noodle dishes, stir fry, combination platers, and more. Visit their website today to see a full menu and treat yourself.
2219 E Hill Road Grand Blanc, MI 48439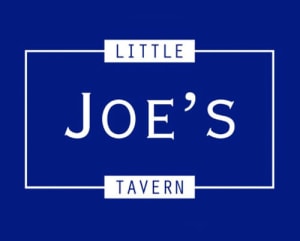 Little Joe's Tavern is a long-standing Grand Blanc fixture that serves classic comfort foods and draft microbrews in a friendly and welcoming atmosphere. Patrons rave about the friendly service and delicious plates like the stromboli and french onion soup. Come experience these dishes for yourself today!
11518 S Saginaw Street Grand Blanc, MI 48439



One of the most stressful things about everyday life is the responsibility to cook for yourself every day. Take a night off and let someone else do it for a change. Order one of the many delicious pizzas Aubree's has to offer! With over 1,200 reviews on Google, you can't go wrong in choosing this laid-back pizza joint as your go-to chef.
11501 Saginaw Road Grand Blanc, MI 48439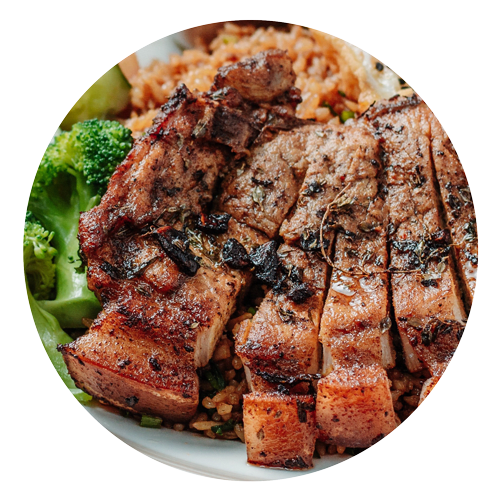 After a long week of running errands and working, you may need some R & R with a drink in hand. Brick Street can be your retreat for a few hours, as they are known for their wonderful dining atmosphere, great food, and great service! Brick Street has built a loyal following of patrons over the years, who have fallen in love with their signature Bloody Mary cocktails, coconut shrimp, and artichoke dip. Book this premier location for your next baby shower, wedding reception, or other celebration!
1223 E Grand Blanc Road Grand Blanc, MI 48439


Testimonials
I lived there for a little over two years, and had a great experience all around!

- Anonymous
The apartment complex is well-maintained and beautiful, and there is a pool, workout facility, small dog park and sidewalks to walk/run on around the complex!! It

- Anonymous